Fast transport
Most of our work is done overnight …
Safe Fly
We only operate newly bought aircrafts …
Timely Delivery
Our packages are never late and this is …
OUR SERVICES
There are Many Types of Services in Logistics
OUR SERVICES
We are Your Dependable ODC trailer Transport Company
Flywing is a well-known transport company with pan India presence and headquarters in Delhi-NCR. The company is a top name in transportation of Over Dimensional and Heavy Consignments (ODC, Oversize Cargo) across the length and breadth of the country. With extensive experience in inland transportation, Flywing owns and operates a large fleet of Low Bed Trailer, Semi Bed Trailer, Flat-Bed Trailer, Vans, Hydraulic Axles, etc. This conjunction of a well-trained and knowledgeable workforce, exceptional customer service, state of the art equipment and machinery makes Flywing your reliable and trustworthy partner in growth. With various types of transport options to take care of all your transport needs and the resources to complement our services, we assure you of taking care of your transport needs with flawless precision.
Our services
Full truck load
We are a superior road transport company and our expertise lies in Full truck load services. To ensure that we take care of all your transportation needs under one roof, we have a large number of different types of trucks in our fleet, which includes trucks, trailers and solely owned vehicles. In order to offer a more convenient and flawless experience, we also have a large number of equipment including cranes, forklifts, hydraulics and other material handling equipment. What's more, at our logistics companies in Delhi, we are available 24×7 all throughout the year to take care of your needs any time of the day or night.
A large number of vehicles in our fleet ensures that we are well-equipped to take care of your customized needs. We, a reputed trailer transport company, work closely with our customers to properly understand their need so that we can provide customized service and meet their shipping deadline in most convenient and cost-effective way.
Our core strengths
Timely delivery of goods
365 days service
Safe delivery of consignments
Excellent customer service
Highly customized solution for your cargo
Full compliance with all the transportation laws
LATEST NEWS
View the Latest News in Logistics & Transport
I am happy and satisfied with the logistic services provided by Flywing. Mahender Goel is a wonderful person to work with! His team is professional and has been proactive in handling all queries!
Sandeep Mittal - Ishida India Private Limited
Nice work on your services. We've used awb for the last five years. I didn't even need training. Thanks for the great service.
Nellie Craig - Shipping Engineer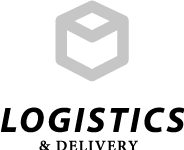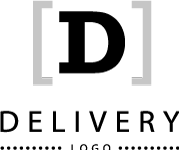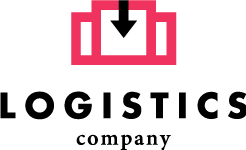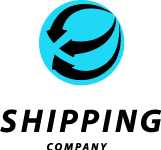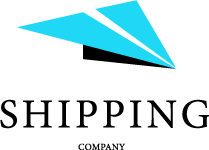 CONTACT US
Let's talk about your contracts